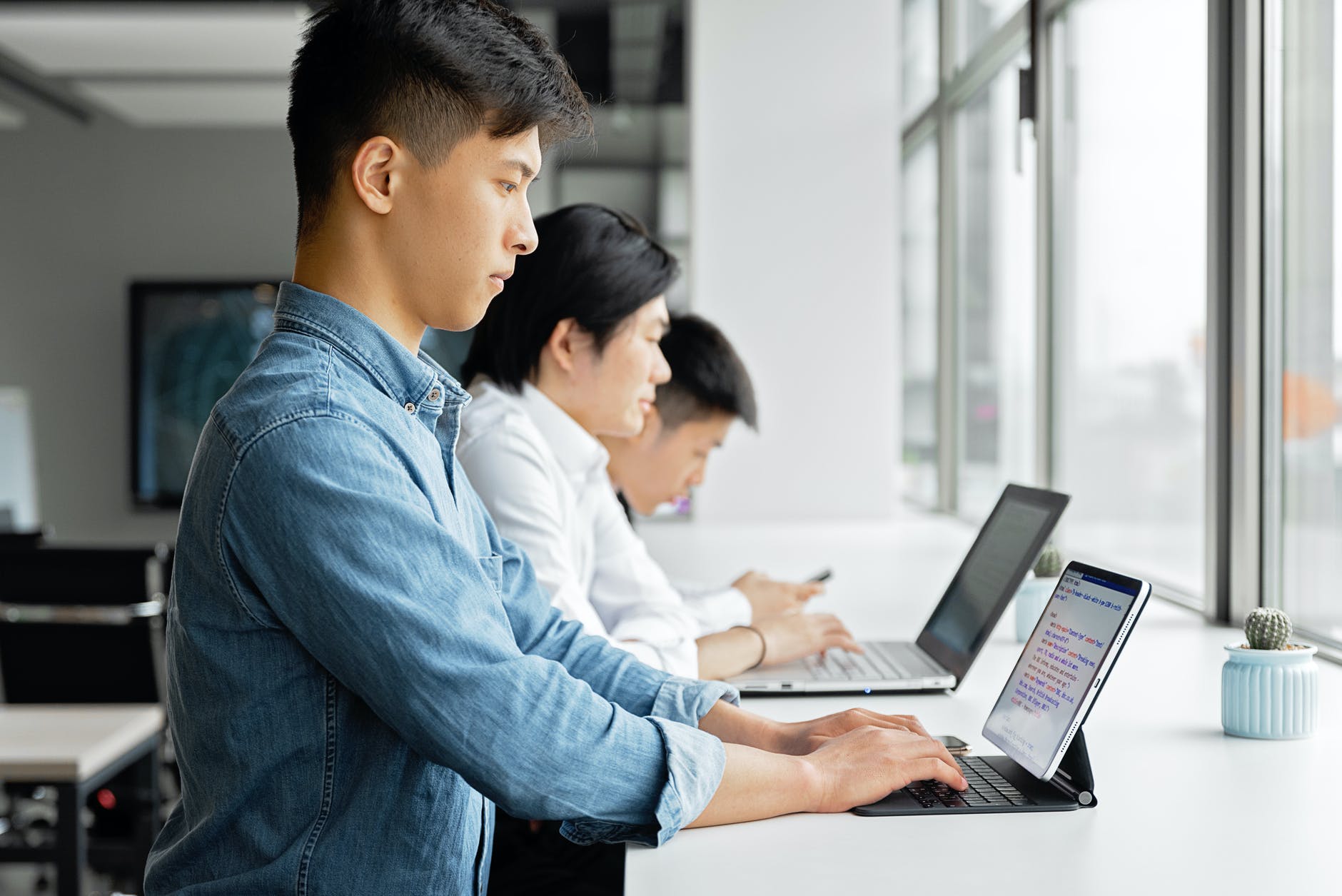 Virtual Assistant in Australia has become an in-demand job since the start of the COVID-19 pandemic as people prefer to stay at the comfort of their homes to be safe from the virus.
Being an online employee has a lot of benefits but it may demand a high level of expertise, focus, and knowledge.
Therefore, it is important to take note that once you start working as a digital staff, avoid loud and rough background, being not organised on files and being irresponsible on tasks assigned.
Know the secrets of a successful virtual assistant in Australia with this list:
Have constant communication with your client
The top-secret of every digital staff is having constant communication with their clients to build a good virtual relationship. There is nothing wrong with being honest if you can do a certain task or not because being transparent is necessary than to keep on pretending.
Never take a project if you know that you are not that skilled to do it. Plus, ask your client their preferred way of communication to avoid misunderstandings and ensure smooth and quality results for every job.
There are plenty of choices that you and your customer can agree upon, like Facebook Messenger, Viber, Slack, WhatsApp, Email, or anything that will work for everyone.
Don't be afraid to ask questions
Asking questions is one of the signs of healthy communication. Before you begin your task, make sure to list out all the questions you have in mind and if you do not understand a specific assignment, don't be afraid to ask.
Be honest with what you can and cannot do
If a client asked you to do a certain job but you haven't done it before or you do not have any idea what is it all about, never lie about your abilities. However, don't close your doors for new learnings just take it as a new challenge and opportunity to improve yourself.
Avoid distractions as much as possible
Most virtual assistant in Australia who works from home admit that they are usually having a hard time to focus because of unlimited distractions in their house. We know how hard it is to avoid it but keep it at least a minimum as much as you can like looking for a quiet place to speak to the clients and do your job.
An untidy workplace, a crying baby, a dog barking or children fighting are some of the main reasons to distract you and it is not a good impression to the customers especially if you are giving an update to the project.
Have a personal computer or laptop
A personal computer or laptop is essential to secure data, files, and other information that your client will provide. Using a shared electronic device will be dangerous for you and your customers because it might be prone to viruses that may corrupt the file information you have on your digital equipment.
A successful virtual assistant in Australia gives priority and importance to their work just like a normal employee who goes to an actual office for their job. If you are looking for reliable digital staff, Outsourcing Capital can give you one.