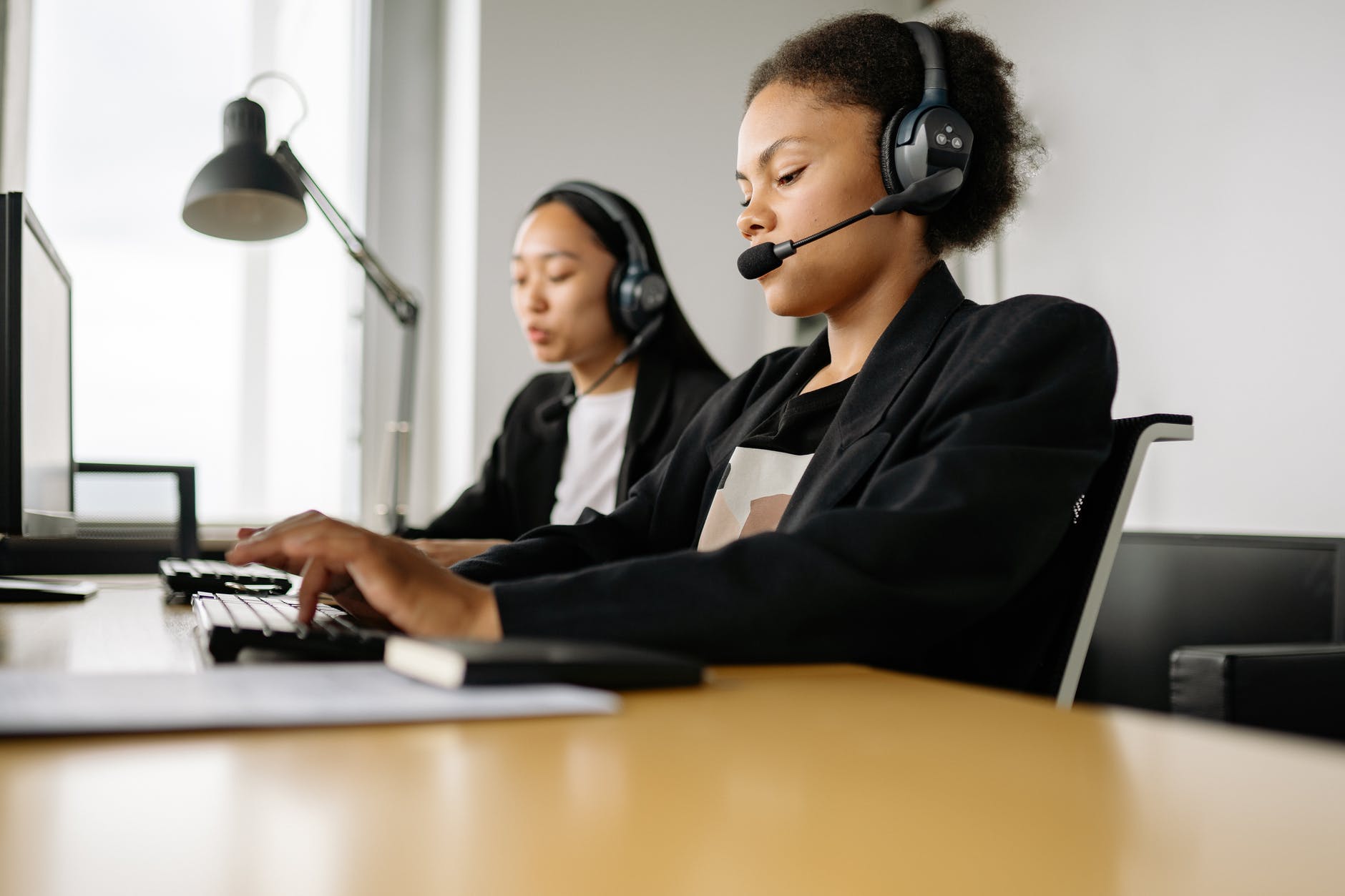 The unstoppable progress and growth of outsourcing services in Australia have resulted to many opportunities opened nowadays. In the past, many companies have not considered outsourcing to be their thing, but because of the COVID-19 pandemic, this technique have saved many businesses around the world.
With the help of the internet as a form of easy communications, transactions were made easy and more effective for companies in different parts of the globe.
Outsourcing have helped corporations to save income, be more productive with the work results and increase effectiveness to their products and services.
Outsourcing Over The Years
The thought of outsourcing was taken for granted by lots of entrepreneurs because they believe that it will not be the forte of their business.
Not until the Industrial Revolution between 1760 to 1840, the transition of new manufacturing processes in the United States and Europe have made them use technologies that change the way machines collect and interpret data.
The concept of it have increased production rates and cost-efficient solutions that encouraged other business individuals to adopt this idea for their company.
In 1990, entrepreneurs thought of different ways to focused on economical ways and operative strategies that will not affect the main objective of their business.
The rise of the companies who offer outsourcing services in Australia have emerged as many business persons want them to handle their other company's tasks such as human resources, data processing, accounting, security, maintenance, internal mail distribution, and customer service.
There are many kinds of outsourcing that can increase a company's necessary output and reduce their expenses as well. Some of the main classifications are:
IT Outsourcing
IT outsourcing is one of the most common services you can encounter. It creates a contract to an outside organisation to handle their information technology (IT) needs like software development, website design, support, and maintenance.
Almost any kind of business needs internet and computer in order to survive in the industry. For this reason, IT services are in-demand to outsource to help them with their technology needs. Third-parties help companies to be spend less on their data processing and cyberspace management.
Manufacture Outsourcing
Some companies in the first world countries prefer to outsource their manufacturing services to other countries that offer lesser rate compared to their area.
For example, an automobile company choose to outsource their vehicle construction and windows installation to other continents that has low taxes, economical and talented employees.
However, one of the issues of those who outsource their manufacturing is the result of quality and interruption of the product line.
Professional Outsourcing
There are businesses who choose to outsource their professional services like purchasing, accounting, legal, administrative support, and others. Aside from IT, this is also one of the famous outsourcing services in Australia.
Companies saves a lot with this strategy because they only pay for the specific services and most of the employees in this field provide excellent results.
Why you should also do outsourcing in this time of pandemic?
While everyone Is doing it because of the COVID-19 pandemic where every business needs to go in the cyber world, it is also the main secret to keep your business going even in these trying times. If you are looking for reliable partner for outsourcing services in Australia, do not hesitate to contact Outsourcing Capital.