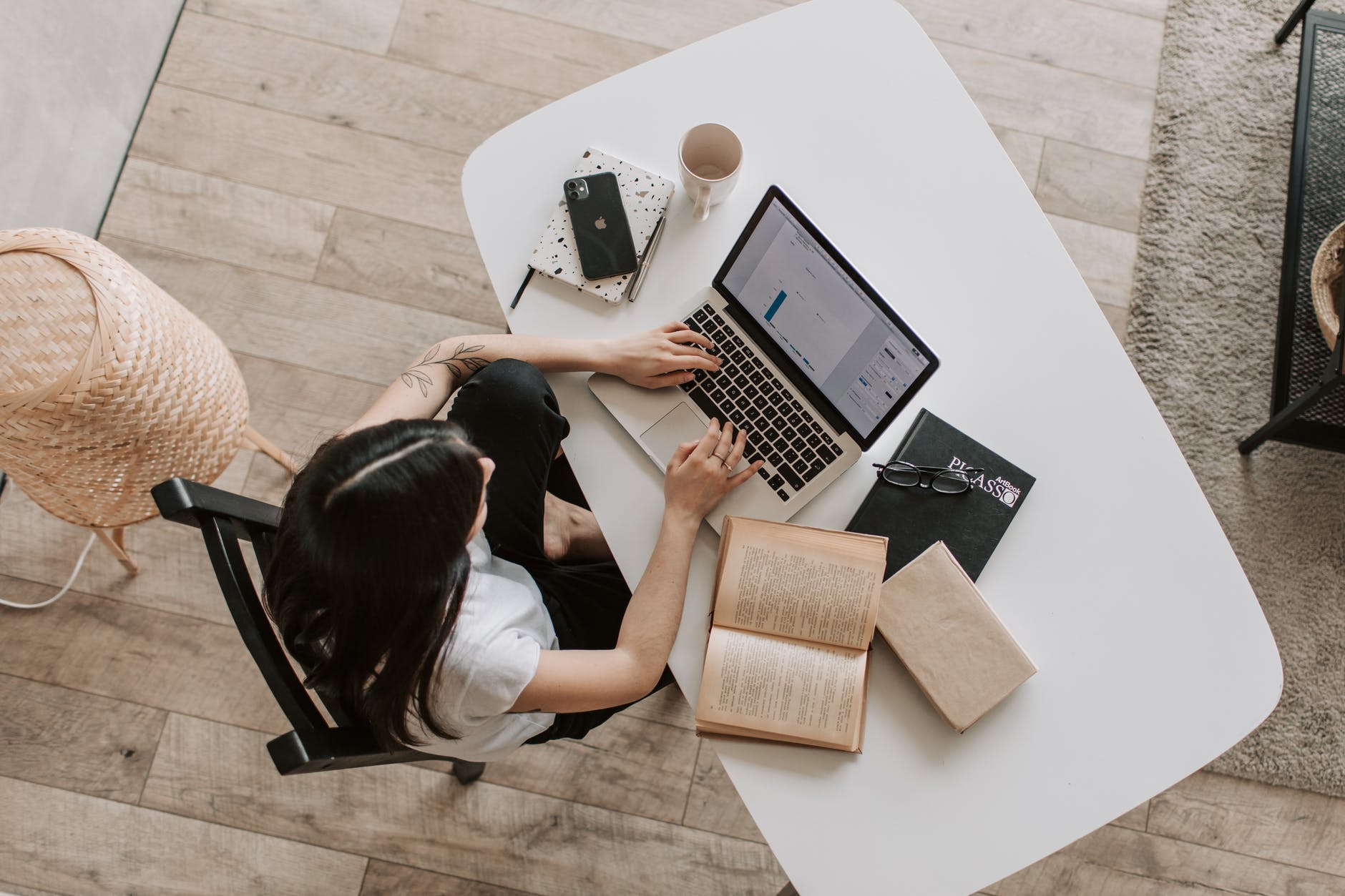 Searching for a Australian startup job has never been this challenging, all because of the COVID-19 pandemic, the rate of unemployment in history have undeniably increased.
Job opportunities have closed as more businesses shut down their operations and people are left with no choice but to survive these challenging times.
Meanwhile, the startup community continues to grow and a lot of companies from the United States of America (USA) choose to go international and localise here in the country. Some of the giant businesses that went to build a workforce here are Twitter, Uber, Yammer, Etsy, Airbnb, Yelp, Stripe, and General Assembly.
If you are planning to switch from the corporate world to a beginner's realm, you have to start learning how it works as early as you can for you not to have a hard time adjusting. By doing so, you can create more influence and have time to improve with the company.
However, retaining employees that agree with the company's regulations and structure is difficult for beginners and it is one of its disadvantages.
Check out this list on how to easily get an Australian startup job:
LinkedIn
LinkedIn is not only famous to the job seekers in Australia but all around the world as well. It is where businesses usually post their job vacancies just do not forget to follow your dream company for you to be updated if they have an available position for you.
The Silicon Beach Jobs Board
It is the most used community-led site for beginner job hunters in the country. It is an encouraging website with lots of promises but sadly, it doesn't always get up to date.
Meanwhile, in Sydney, there is plenty of full time, part-time, or project-based opportunities everywhere you just have to be keen on searching for them.
Google Group for job vacancies is also a great help for seekers, remember to check on it from time to time.
Accelerators
Accelerators are one of the favourite choices of Australian startup jobs because they can use them in search of funding. BlueChilli, Startmate, and AngelCube are some of the recommended in the country to look for.
AngelList
Aside from LinkedIn, Angeles may also be one of the most favourite sites to look for jobs in the USA but the website is also doing well in the country. The secret to a successful result is to be specific with the location that you are searching for.
Offline
Aside from marketing, word-of-mouth is also a powerful technique to find that Australian startup job. Start to move your feet and look for local events, ask your neighbour or friend in your area in the hope that there is an available position for you.
Venture Capital Firms
Communicating with a Venture Capital Firms or also known as VC Firms and asking if their company have some job position available for you can also be efficient. Since VCs contact some of the most influential technology businesses in the country, it could be helpful for you.
If you are looking for a skilled and experienced virtual staff in the country or searching for an Australian startup job, contact Outsourcing Capital now!