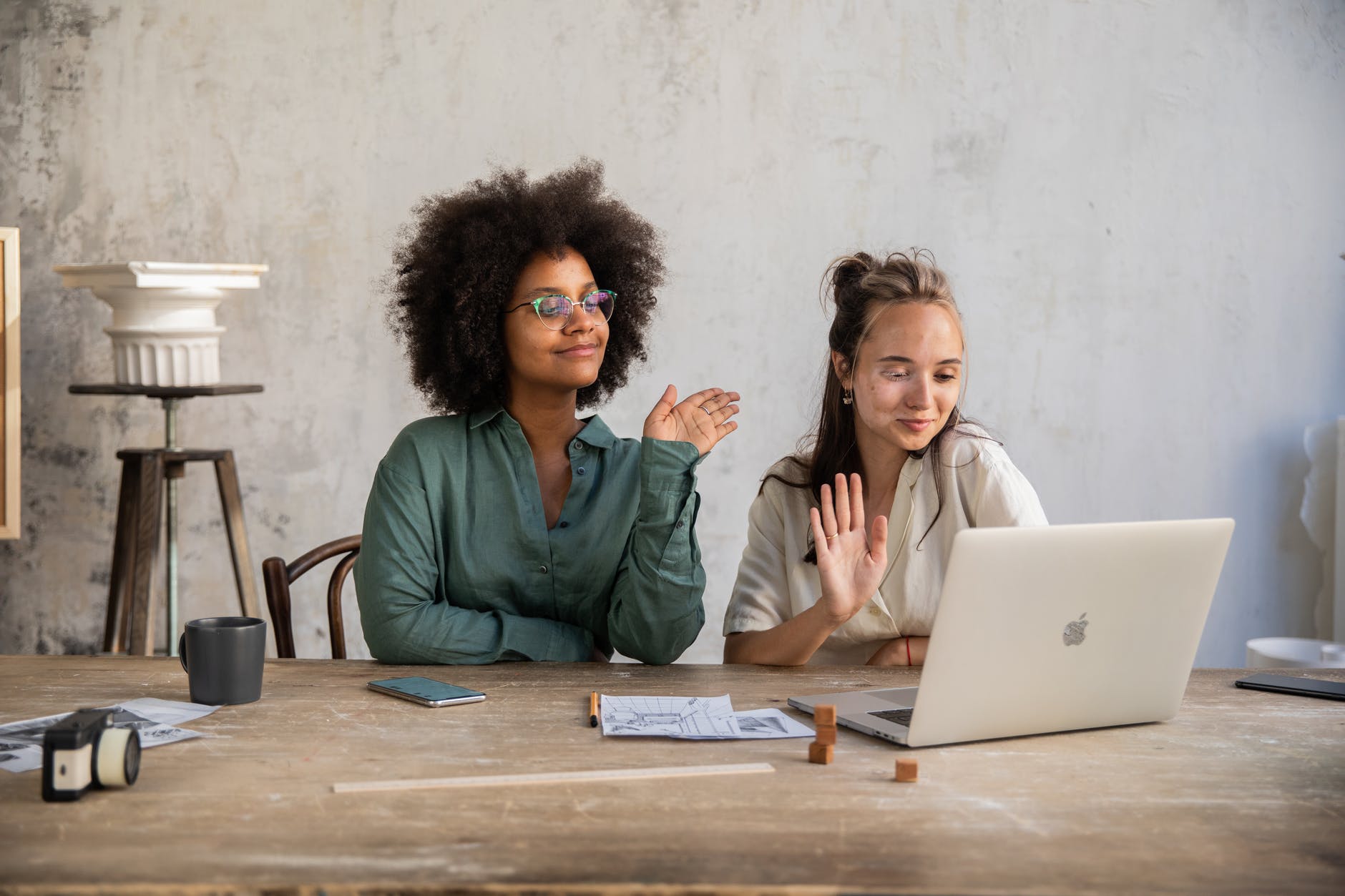 You want to hire a virtual assistant in Sydney but not sure how they can be relevant to your business. Well, are you curious what do they do? There are many reasons why business individuals and professionals prefer to employ virtual assistants over hiring traditional office employees.
As we start, there are numerous tasks can you outsource, virtual assistants or VAs can do everything from administrative tasks, digital marketing, information technology and even to personal errands.
Considering to employ a VA is also a cost-effective solution for your company. These online assistants tend to charge an hourly rate, which can range from around $10 to $26 per hour.
Meanwhile, if you choose a regular office employee, you have to deal with benefits, taxes, and other fees, they cause can cost as much as 50 per cent more than a VA.
Below here are some of the main benefits of a virtual assistant in Sydney:
Save More Money
Every entrepreneur wants to reduce operating costs and save more money. Outsourcing your task to a digital employee means that you only pay for the hours worked. Commonly, there are no benefits, sick days, idle time, and you don't need to look for a physical office.
Minimise Training Costs
In an office set-up, most of the new employees demand to have at least some training, which means they are costing you money before they start their actual worked but the days you have to pay them have already started. The best choice is to find a VA who already possesses the skills and knowledge to meet your preference.
Develop Employee's Effectiveness
Attaining the full potential of an employee's effectiveness is one of the greatest challenges for a manager or business individual. You can guarantee your employees are focusing on their projects only if an online assistant will do the rest. Allowing the Vas to do administrative tasks by reporting to them will
What Projects Can You Give to a Virtual Assistant in Sydney?
Aside from the usual administrative tasks, virtual assistants can also do the following:
Do research
We all know how beneficial research is for your company's success, but you don't have to do it alone because it can consume most of your time. Your office employees can't do it because they have to focus on their tasks too. The answer is, designate the research thing to your digital employee and give priority to the most important things in your business
Answer phone calls, manage calendars and book a travel
Administrative tasks are one of the main reasons why companies hire virtual assistants. But these digital employees can also do secretarial stuff like answering phone calls, managing calendars and reminding you about your appointments, and even book a business or leisure travel for you.
Check your emails
Reading and responding to a lot of emails every morning is not a good idea especially if you are a busy person as it could affect the productivity of your day. If you want to ease your responsibilities, consider hiring a virtual assistant in Sydney to do this for you.
It is true that virtual assistants in Sydney have helped lots of companies for their success. If you are looking for a reliable one, contact Outsourcing Capital today.