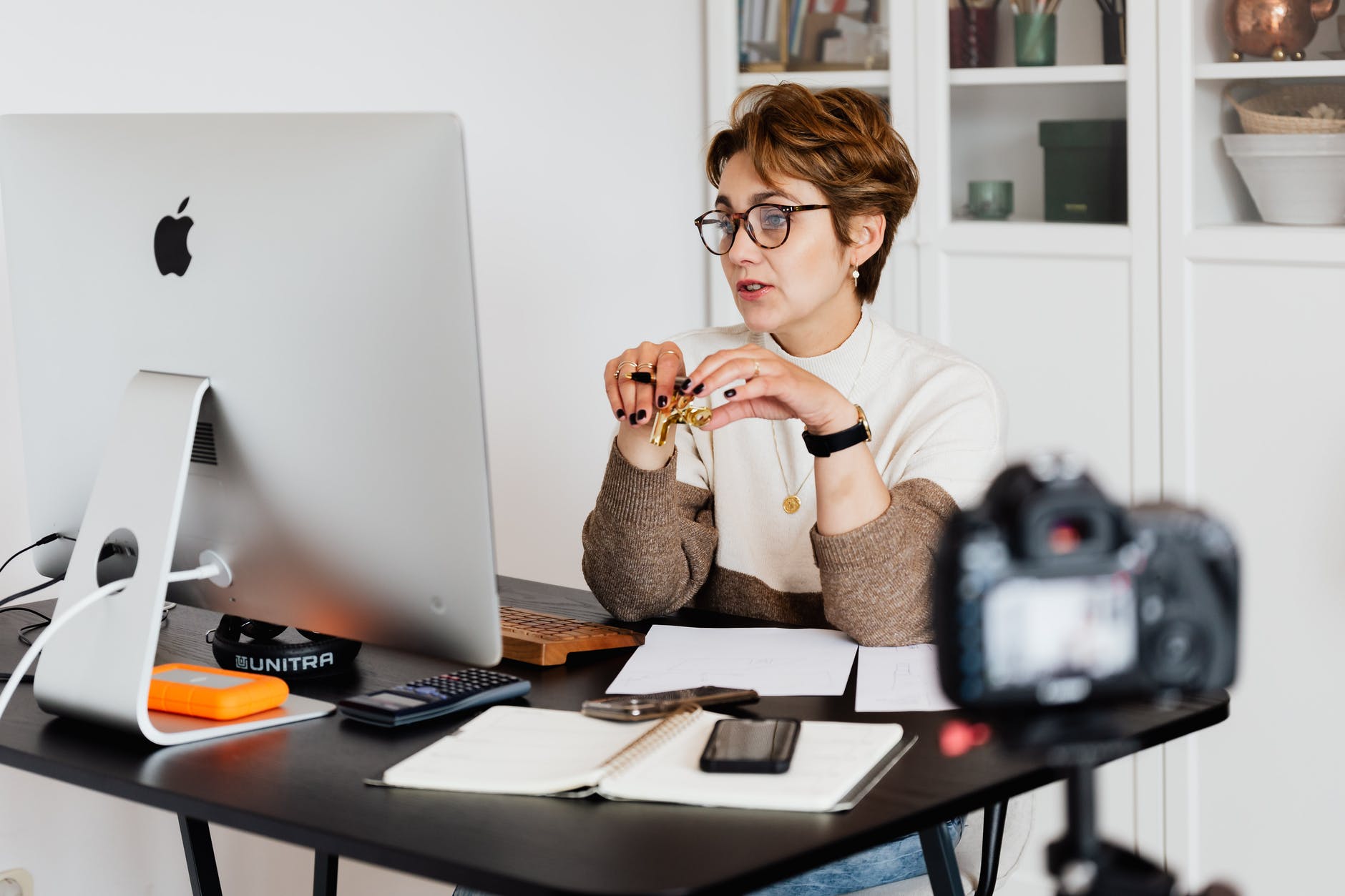 Virtual assistants in Australia are some of the workers that cannot avoid being covered by misconceptions and criticisms by other people who are not in their position.
Some common wrong impression being heard is that people in this industry are considered to be good only at data entry jobs and least qualified employees.
These misunderstandings cause some business individuals to actually believe it and avoid all options that are related to a hiring digital assistant.
Unfortunately, because of escaping the idea due to misconceptions, many great deals and the right solutions for a company offered by online assistants are taken for granted.
Below here are the common misconceptions about the virtual assistant in Australia:
Virtual assistants spark off distress than relief
The sad thing about being in this kind of business is entrepreneurs often think that digital employees only create distress than providing relief for their company. But in reality, they seldom realise that these workers are just the same as their office personnel and the only difference is they work using technology.
Online employees are trained and professionals as well. They are often identified as fast learners and always have the will to learn about your company and its continuous changes. Just like your ordinary staff members in the office, they could be prepared and be informed as well.
It is just that they choose to be in this kind of field because of mostly personal reasons but they make sure that they can be better than your in-house assistant.
You cannot trust them with confidential information about your company
We understand that you have to be very cautious when it comes to giving information about your business, whether it's confidential or not, you have to carefully choose someone that is trustworthy enough to handle such data and reports.
However, it is inevitable to give crucial information to your employees because they will be the ones who would process it. So, you have to trust a virtual assistant in Australia that have worked for you for many years and have proven their worth over time.
They do not take their work seriously which results in unaccomplished tasks
If you would make your own research and ask other businessmen who hired digital employees, you would be surprised about the positive feedback they would give. Most of them would say that their workload and schedule has become more organised and smooth.
Even if they have enquiries from clients, they are confident that someone will respond even if they are not around. Virtual assistant in Australia work in a convenient location or sometimes in the warmth of their home that makes them more focused on their jobs.
Doing their tasks at their most convenient place, no gossips from workmates, no traffic jams, and other wasted time that staff from an office usually do, results in more productivity and concentration.
You can only assign easy duties to them
Not because they only work from home doesn't mean that they can only handle the easiest duties you could give them because they might have a hard time on the complicated ones.
Virtual assistants could also become senior bookkeepers, project managers, online marketing assistant, bloggers, accountants, and the like.
They are able to multitask and fill different roles than some regular in-house personnel. Online assistants can do more than administrative related jobs.
It doesn't make them less professional if your online staff works at home with a computer and wearing its pyjamas. You have to consider that they might be the ones who could provide better services and skills than your regular office worker.
If you are convinced to hire a virtual assistant in Australia, message Outsourcing Capital now and we will provide you with the most skilled one.