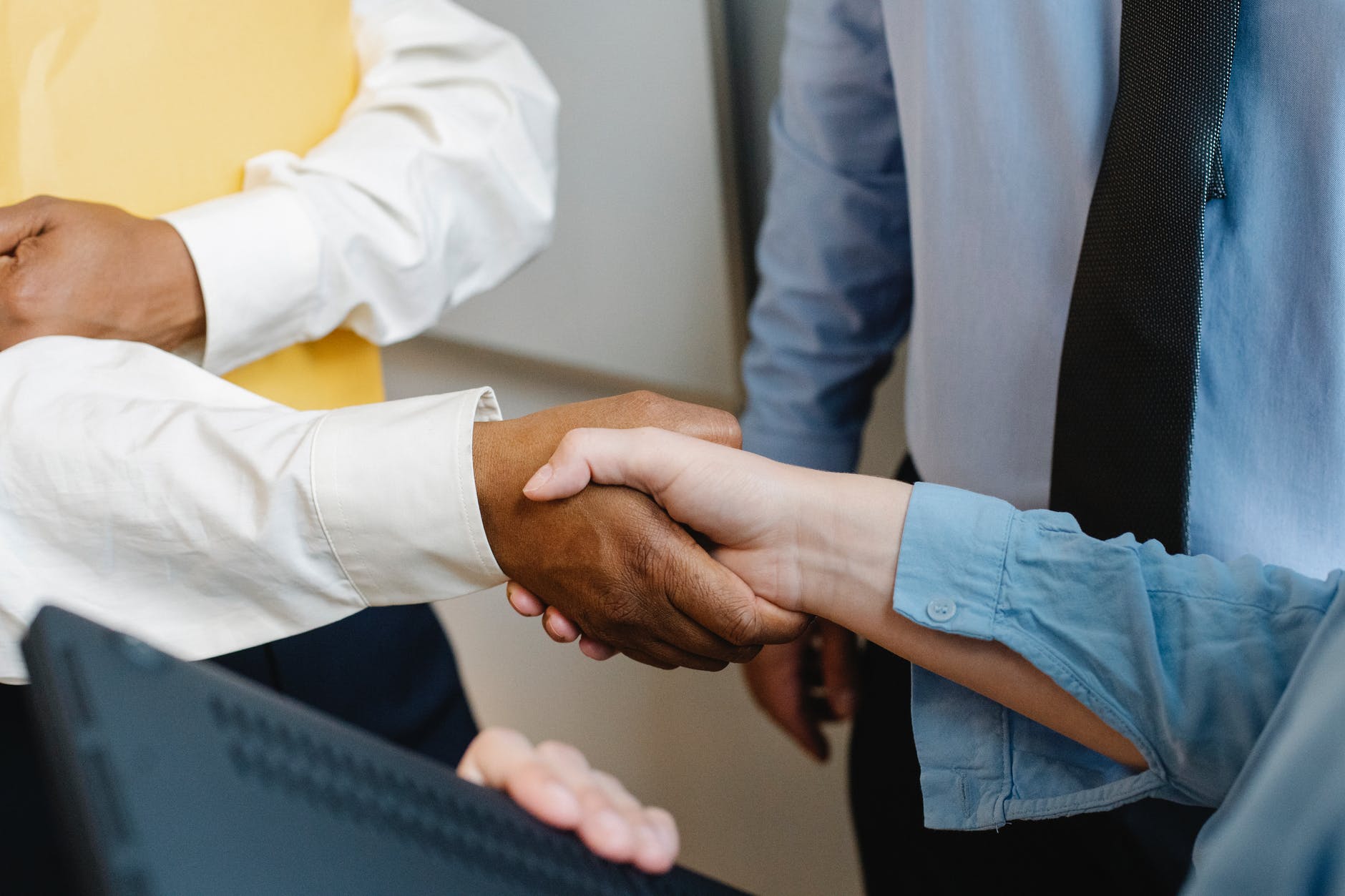 If you plan to partner with an offshore outsourcing company in Sydney, you need to educate yourself first about its role and how it can help you build your business.
Offshore outsourcing is a tactical system where companies hire third-party providers from another country to do a specific job for them.
Products or services offered would not be conducted in the same area where the hiring company operates. It usually benefits multiple businesses to achieve excellent results at a cheaper rate.
Classification to Choose in Offshore Outsourcing Company in Sydney
Lots of companies nowadays consider offshore outsourcing in Sydney. There are three classifications to choose from, these are infrastructure and technology or software outsourcing and business process outsourcing (BPO).
It may not seem relevant for organisations to outsource some of their processes but it still gives a big help to the growth of the company.
Networking, technology services and support, and the like are some of the processes that fall under the infrastructure and technology outsourcing services.
Meanwhile, customer support and payroll processing are the most common jobs that are under the category of BPO. This process is divided into two; back and front office outsourcing.
Finance and accounting, help desks, and call centres are some of the services for a company's back-office outsourcing operations.
Difference between Outsourcing and Offshore Outsourcing
Many are confused between outsourcing and offshore outsourcing because most of them think that the two have the same meaning. Although they are similar, they still have their own definition. Outsourcing is a practice where businesses act as third-party providers of duties and responsibilities to other companies. A business individual has the choice to either outsource within its area or from another country.
Meanwhile, offshore outsourcing is a branch of outsourcing where the third-party supplier of services is located from a country that is too far from the business it serves.
Find out what offshore outsourcing company in Sydney best suits for you
There are times where companies are afraid to take a risk with third-party services supplier because they do not know what kind of provider that best suited for them.
Meanwhile, some businesses prefer offshore outsourcing because of the benefit of a low-cost and excellent outcome.
There are some projects whose functions need to be delivered on a regular basis. For this reason, entrepreneurs tend to choose these tasks to be done through the internet by their outsourcing employees to focus on the most important things.
Do not think twice if you think that there are tasks in your company that could be easily done in cyberspace.
Advantages of Offshore Outsourcing Company in Sydney
Spend less on infrastructure, software and technology, and other office materials
Plenty of time to focus on essential tasks and further things that need more attention
Reduce operating expenses and increase income
Projects being done ahead of the schedule
Get to enjoy services that are not your expertise
Disadvantages of Offshore Outsourcing
Rare instances of delays on tasks
Differences in time zone and cultural barriers
Risk to spread the confidential information of your company
If you are looking for an offshore outsourcing company in Sydney, just message Outsourcing Capital today and let us help you take care of your business.