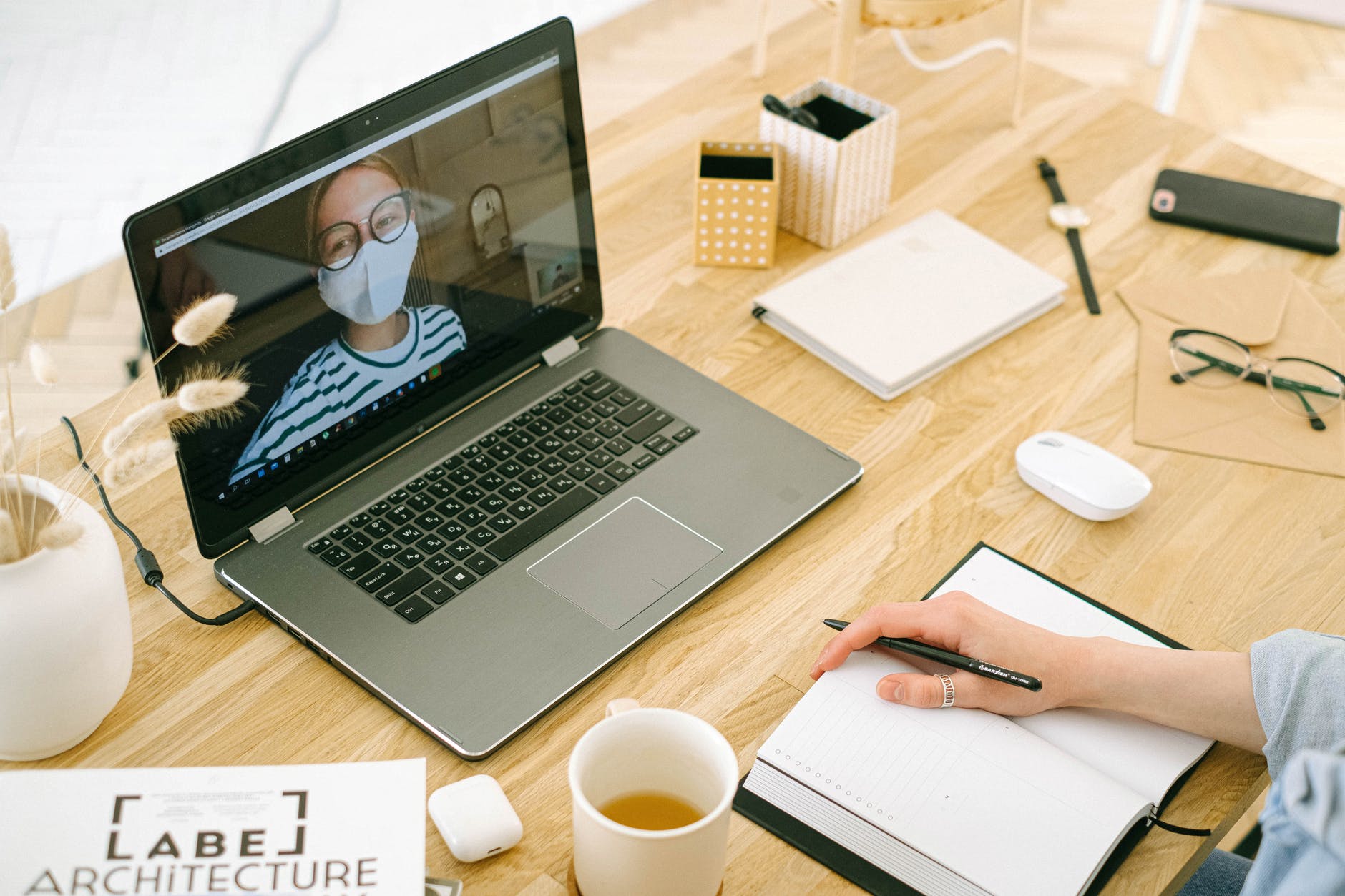 You finally hired your new virtual assistant in Sydney. Good for you. Having a virtual assistant, also known as 'VA,' can be your company's greatest decision and biggest asset for multiple reasons.
VAs are independent contractors who cater administrative services to clients while operating outside of the physical office because they usually work in the comfort of their home.
These virtual employees have proven to give practicality in terms of budget and quality job results to lots of companies for many years.
In this age where the internet is so powerful as people continue to stay at their residences because of the fear of COVID-19, more and more businesses consider having remote employees to their companies.
Customer service, information technology, search engine optimisation, content writing, designing and developing a website, managing social media pages, administrative task, and the like, are just some of the virtual jobs you may want to have in your corporation.
Meanwhile, we've listed down the things you will expect with your new virtual assistant in Sydney:
They usually work at their most convenient time
Because they work in the comfort of their homes, they usually work at their most convenient time.
Some people choose to work as VAs because of their responsibilities at home like looking after their babies, sick loved ones, along others.
These employees usually work in the evening, late-night hours, while some prefer to split their schedules throughout the day.
Doesn't require much coaching or training
This is one of the good things about VAs, they don't need much of the coaching, training, and all the necessary things that a regular employee needs to learn. Once they got hired with the job, they already know what to do and how it works.
All you have to do is to discuss the appropriate result you want to have and they will figure out on their own the desired processes they will need.
Expect that you are not their only client
A skilled and expert virtual assistant in Sydney does not rely on one client alone. With the knowledge and experience that they possess, of course, they want to earn more as their work in their own time.
Because of this reason, you can't rush them to do your task in a snap and you can't control them prioritise you as your office employee can do.
VAs will still need your help
You must accept the fact that VAs are still your employees and they will occasionally need your help. Indeed, they do not require much training but they also need your part to achieve the detailed task you desired.
They have their specific area of knowledge
Virtual assistant in Sydney have broad knowledge and they also have unique expertise that they are good at. Most of them usually are expert on one or two skills and as an employer, you have to focus on their abilities to achieve a good outcome.
As you start your journey with your new virtual assistant in Sydney, be ready with the advantages and disadvantages that your remote employee can bring to your company.
Message Outsourcing Today if you are looking for an experienced virtual assistant in Sydney now!