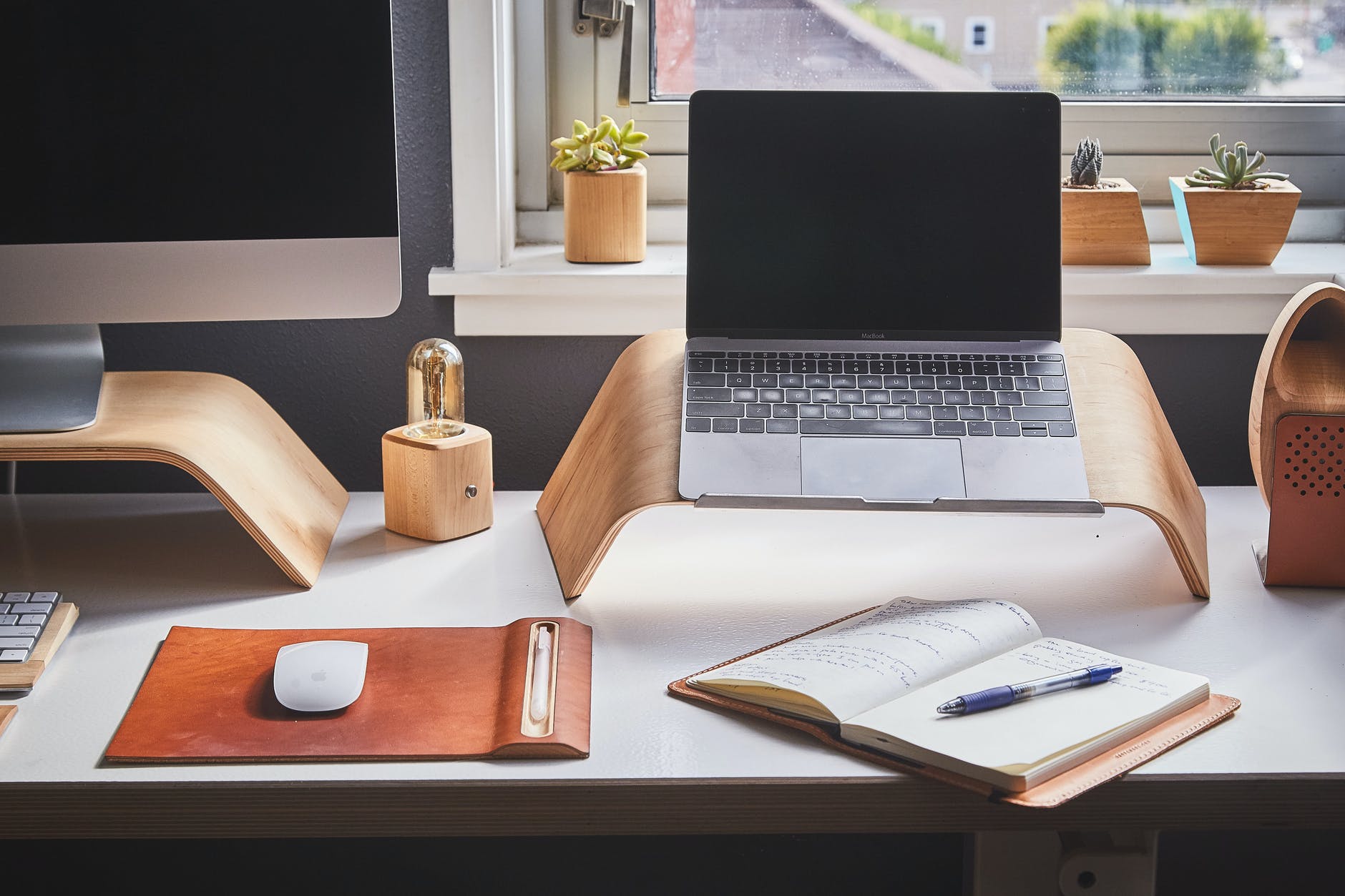 There are many kinds of outsourcing services in Australia, you just have to know which one will fit your company's needs. Businesses around the globe have proven that outsourcing utilised their job for around 40 to 50 per cent.
Different industries highly consider outsourcing because of its undeniable benefits for the growth of their business. It is a technique that is being used especially if companies are growing rapidly and do not have enough time to hire new employees.
It also allows business individuals and their staff to focus on their job expertise and goals.
Employees could focus on their skills and strengths if they are not required to take the humongous task on their shoulder.
Meanwhile, Outsourcing Capital list down the top outsourcing services in Australia your company might need:
Information Technology (IT) 
We all know that technology is a fast-pacing industry and not all companies can keep up with it particularly because they need to manage certain things that require more attention and concentration.
Outsourcing IT services is a big help for businesses to stay on top of constant progress between their competitors. It greatly brings so much advantage to companies because they can have easy access to the latest hardware and software in the market.
Customer Service
Aside from IT-related work, customer service is one of the most outsourced jobs of companies worldwide. Not all businessman has amazing skill on handling client's complaints, questions, and the like with good understanding and exceptional patience.
For this reason, entrepreneurs are encouraged to hire outsourcing services in Australia that have an amazing reputation for making the customers happy. This kind of outsourcing employees indeed knows how to build rapport with the consumers because it is their expertise.
Human Resources and other Administrative Tasks
The human resources job is not all about hiring, recruiting, firing employees, keeping amicable relationships among personnel, and camaraderie between employer and employees. It's definitely beyond that. They have a long set of checklist to mark that is why this department needs to have a huge time, effort and patience.
Aside from the tasks mentioned above, the human resource also does pieces of training, safety concerns, payrolls, and background checks. Instead of establishing an in-house human resource staff that would require effort and expenses, better consider outsourcing services in Australia.
Marketing and Sales
One of the challenging roles for business is being in the marketing and sales department. Because this position requires employees that are smart, creative, outspoken, among others.
Outsourcing Capital can provide you with a workforce that will surely contribute to the growth and success of your company.
Peter Drucker, an Austrian management consultant, educator, and author said that "the aim of marketing is to know and understand the customer so well the product or service fits him and sells itself."
Accounting
Accuracy of financial statements cleanly and consistently are just some of the advantages of choosing to outsource accounting.
This position takes care of accounts receivable, accounts payable, payroll accounting while specialising in financial issues.
After all, considering to have outsourcing services in Australia to be productive, profit-efficient, and excellent results among companies for many years.