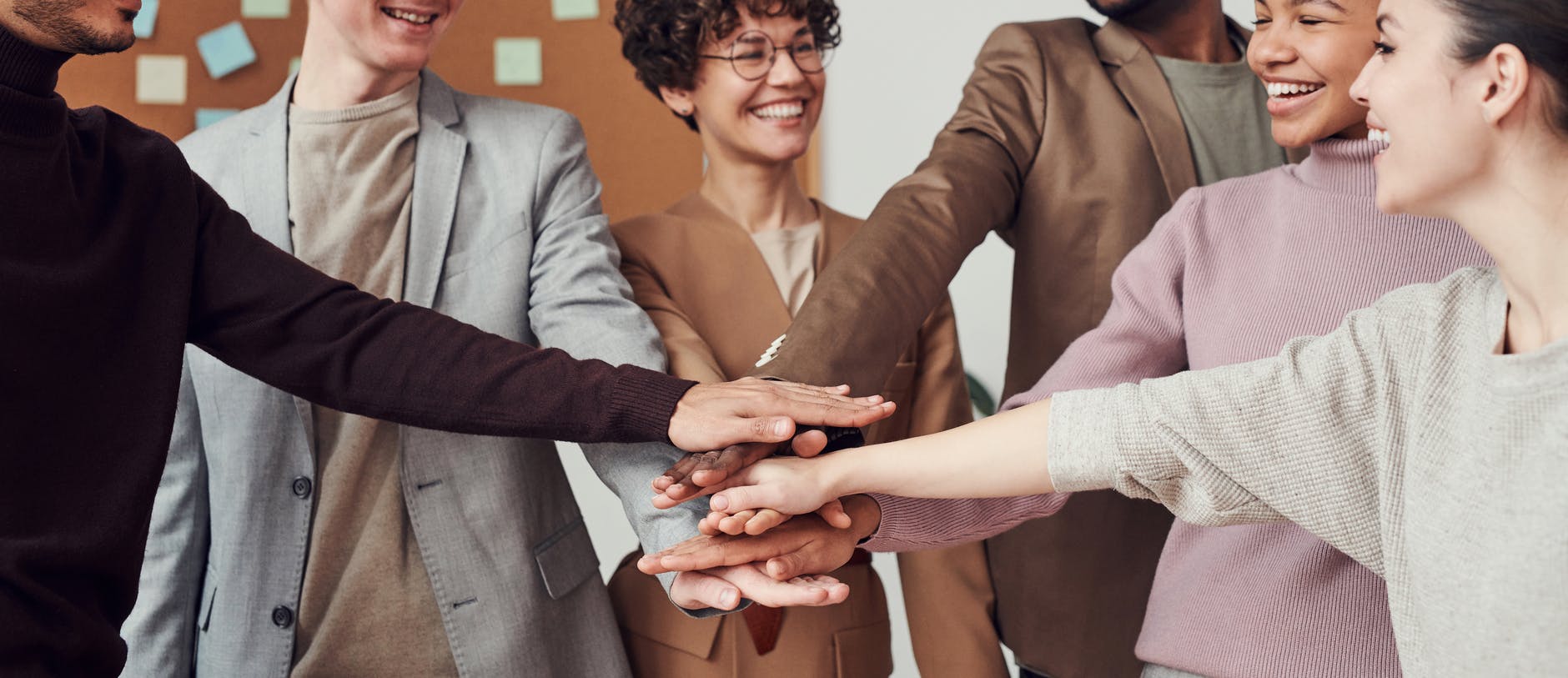 You started your business, good to hear. You are considering hiring an outsourcing company in Sydney, that's more even great to know.
In an article from the Business Insider, 90 per cent of companies in the United States of America (USA) consider outsourcing at least some of their work, according to a survey by the Human Capital Institute, a global association of talent management groups.
As some businesses almost outsource all of their work, more and more companies are being encouraged to do the same because of its undeniable benefits, cost-efficient, and productive results.
Aside from the advantages mentioned above, outsourcing can also help corporations to focus on their core areas, also allows them to save on infrastructure and technology, having an access to skilled resources, among others.
There are other terms used when calling the employees from an outsourcing company in Sydney, some call them contractors, outsourced workers, freelancers, day labourers, and the like.
Here are the dos and don'ts:
DON'T consider outsourcing as a Band-Aid solution to your temporary needs
Before you begin your journey in the world of business, you need to make a concrete plan first. If you think you will need an outsourcing company in Sydney as you venture along, better start hiring one now.
Having contract workers at the beginning of your path helps you fix solutions whether it's short term and long term. Outsourcing should be incorporated as a permanent strategy for any business.
DON'T outsource core employees
Charles Handy, an Irish author/philosopher specialising in organisational behaviour and management, predicted a 'shamrock organisation,' with one leaf representing the 'core' staff, another the 'process' areas such as IT, customer service or financial management, and the third leaf representing 'projects' groups, such as graphic design, article writing or search engine optimisation.
The job of the core employees, the foundation of a corporation, is to motivate and manage the process and project groups. Therefore, core staff members should never be outsourced.
DO use outsourcing as a cheaper way to expand a company
Outsourcing has the ability to grow your talent pool as you save your expenses as well. It gives you the opportunity to immediately adjust to changes in demand, attract employees who prefer flexible schedules and keeps your company on the trend with technology.
These are just some of the reasons why outsourcing is being preferred by different business sectors around the world.
DO outsource jobs and expertise that are not your priority
There might be some jobs and expertise that your company will need but not a priority. For example, if your business is in the manufacturing industry, you don't need to invest much on the creative side like graphics, creative writing, photo and video shoot and editing, events, and others.
For this reason, you will look for an outsourcing company in Sydney that offers the same service that you will need. By doing so, your company doesn't need to invest in equipment, staff, and others.
Outsourcing Capital is a trusted partner and a recognised leader in providing outsourcing resources in web design, online marketing and virtual assistant offshoring solutions for startups, SMEs, corporate, and startup entrepreneurs.