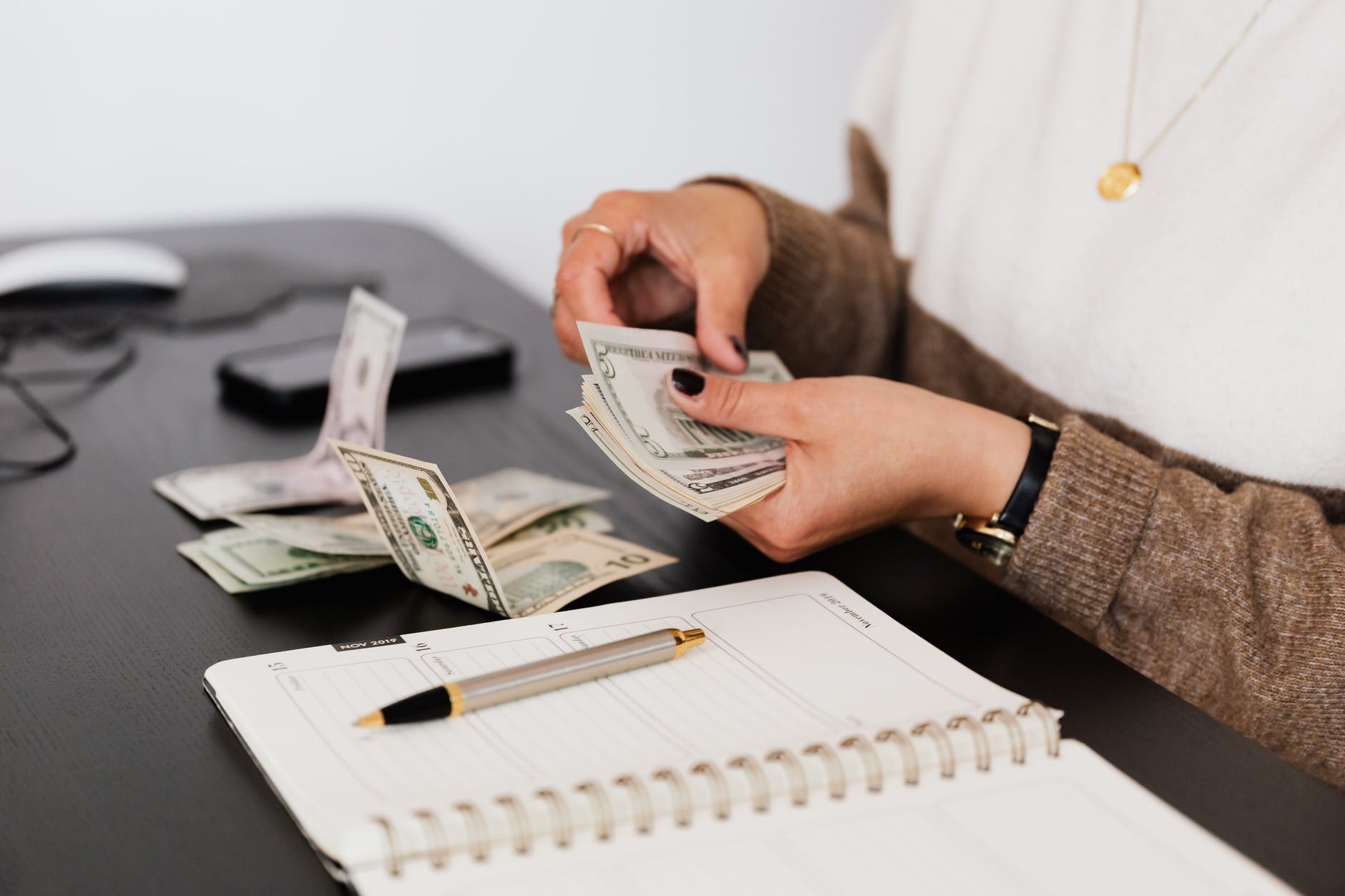 Before beginning with your journey in the world of business, list down the much-needed entrepreneur startup kit in Australia.
If you would ask someone how they see themselves years from now, some would usually answer that they want to become a business person.
Of course, if there is an opportunity open, no one would like to be an employee for the rest of his life, right? That is why people who wish to become an entrepreneur in the future work hard to achieve their dream.
Every successful goal started with a concrete plan and solution. However, many people are usually intimidated and overwhelmed with the idea of starting up their products or service for their business.
The first step might be the challenging one but in these times of technology and modernisation, there are much easier, cheaper, and effective tools that can be found on the internet.
Below is the list of Entrepreneur Startup Kit in Australia, note down the things that might help you with your business plan:
Develop a business plan and strategy
As we mentioned, if you want to be triumphant with your chosen destination, you need to have a clear plan and decisive decision.
Zig Ziglar, an American author and motivational speaker, once said, "Unless you have a definite, precise, clearly set goals, you are not going to realize the maximum potential that lies within you."
Estimate and determine the capital and resources you will need
Most beginners in the world of business spend more than what they earn because of poor financial planning from the start. Before you go into the battle, you need to have your armours ready. Better ask a financial expert on how to manage well all your living expenses, savings, and other incomes.
Think of a unique business name
It is the most important entrepreneur startup kit in Australia and is the most crucial step for every business newbie. Of course, you will want a business name that will remain in the minds of the customers and is exclusive.
Enrol your domain name
Once you got your business name, you have to register a domain name that matches your company's name. Having a website to promote your products and services shows that you are running a real business and you have an edge over your competitors.
Start-up your main website
Having a website for your company promotes credibility to your customers. It is also considered an affordable marketing strategy. If you want to hire someone whom you can rely upon when it comes to technical support, software development or web development, our professional team can help you with that.
Create social media pages
A social media page is a perfect combination of your company's website especially if you are targeting the young generation who spends most of their time on the internet. Create your own social media channels like Facebook, Twitter, Instagram, LinkedIn, and the like. If you are looking for a Digital Marketing Staff to handle promotions to your social media channel, you can hire one with us.
Hire a sales representative
Normally, for company start-ups, the business owner is the first to act as the sales representative. But as their business grows, they need to hire someone trustworthy who can take over their position.
Before you take your first move in the field of business, it is important to know the essentials of an entrepreneur startup kit in Australia. If you need someone who can help you with, our trained staff are always available, do not hesitate to contact us now.