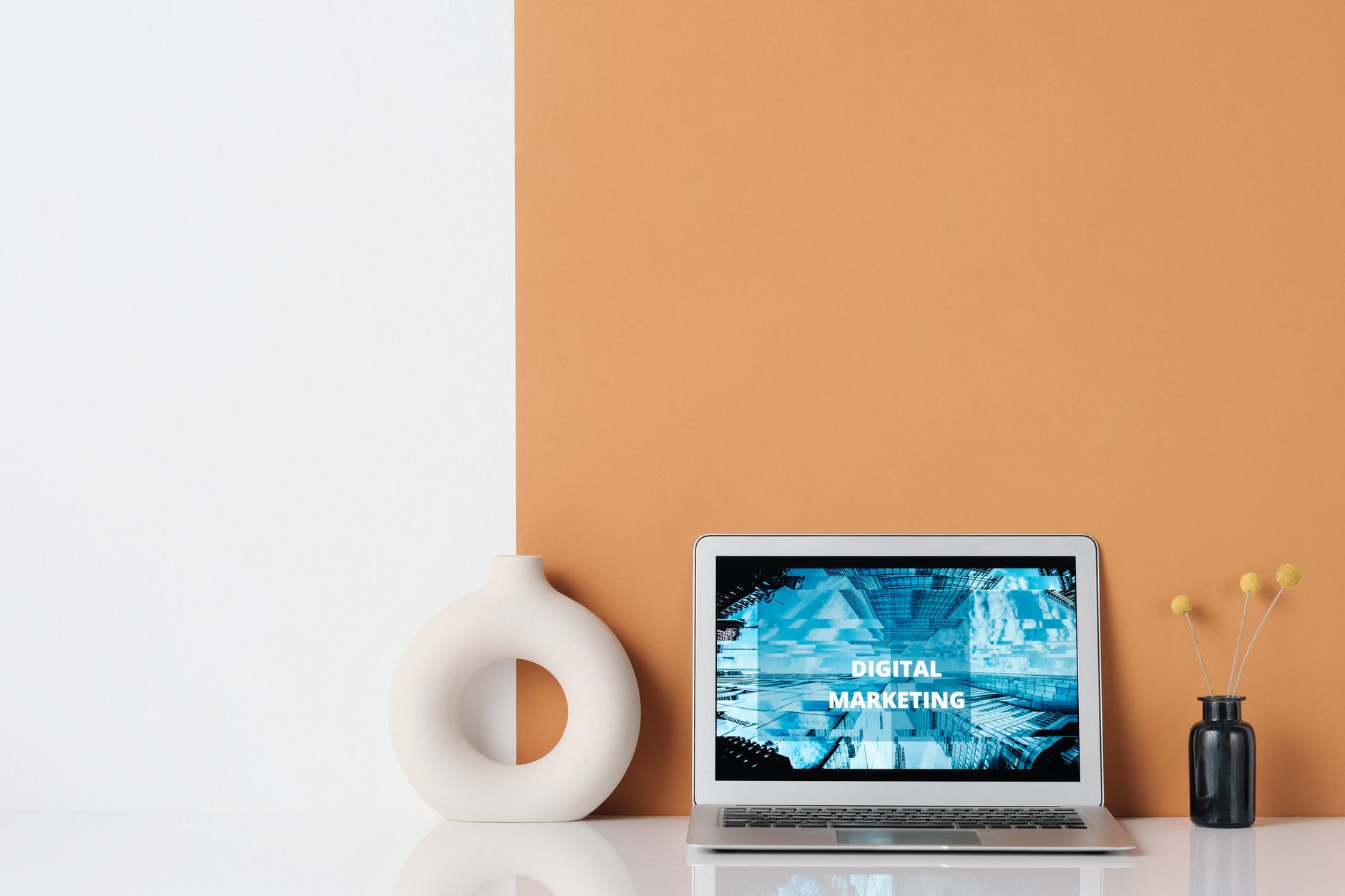 As we all welcome the first year of a new decade, online marketing in Australia and the other parts of the world continuously grow and more businesses choose this kind of industry over traditional marketing.
Online marketing, also called Digital Marketing, is the unit of marketing that promotes the use of the internet and online-based digital technologies such as desktop computers, laptops, tablets, mobile phones and other related platforms to advertise a business' products or services.
A 2016 article from Advance IT Center, said that the credit to the creation of the 'First Internet' was given to the National Science Foundation.
According to the written blog, in 1991, the said foundation opened the use of its Internet for business purposes. It began with business-to-consumer (B2C) e-commerce and immediately gained popularity and within the next few years, online marketing began to grow.
Meanwhile, Amazon, the leading online seller in the world, started its journey in 1995. It is owned by Jeff Bezos, the richest man in the world as of 2021 reported by Forbes.
Marketing from the internet works through the means of email, social media, display advertising, search engine optimization, Google AdWords and the like.
The main goal is to reach possible customers when they do their internet activities such as shopping, buying grocery, surfing the web, reading, socialising online, ordering food, and more.
Even if online marketing in Australia is already available years ago, some businesses still prefer traditional marketing such as TV ad campaigns, billboards, radio advertisements, among others, while others prefer both.
Business people have proved that online marketing is cost-efficient than traditional one. It also has a wider audience as people continue to use gadgets and other technology especially nowadays that they always stay at the comfort of their homes to mark themselves safe from COVID-19.
Meanwhile, here is the list of the medium used for digital marketing in case you might need it:
Social Media Marketing
Search Engine Optimization (SEO)
Search Engine Marketing (SEM)
Display Advertising
Email Marketing
Content Marketing
Virtual Events & Webinars
Video Marketing
LinkedIn Ads
Affiliate Marketing
A/B Testing & Website Optimization
Marketing Analytics
Marketing Automation
Customer Relationship Management (CRM)
Content Management System (CMS)
Pay-per-click (PPC) Advertising
Pros and Cons of Online Marketing in Australia
One of the advantages of online marketing is the capability to assessed the impact of the channel you used for your business and what visitors did when they arrived on your web page or any of your online medium preference. Because of this, you can easily have an idea of what channel is more useful for the product or service you offer.
Even though marketing your business in the virtual world gives a lot of benefits, we all know that nothing is perfect and everything has its consequences.
Some of the challenges to consider for online marketing is that it can be too crowded and the contest among businesses is different compared to the traditional media. Entrepreneurs need to take this as a challenge and on how they can be on top of the race.
If you are looking for an Online Marketing in Sydney who can help you with your business in this fast-paced competition of the virtual world, do not hesitate to reach us out at [email protected].