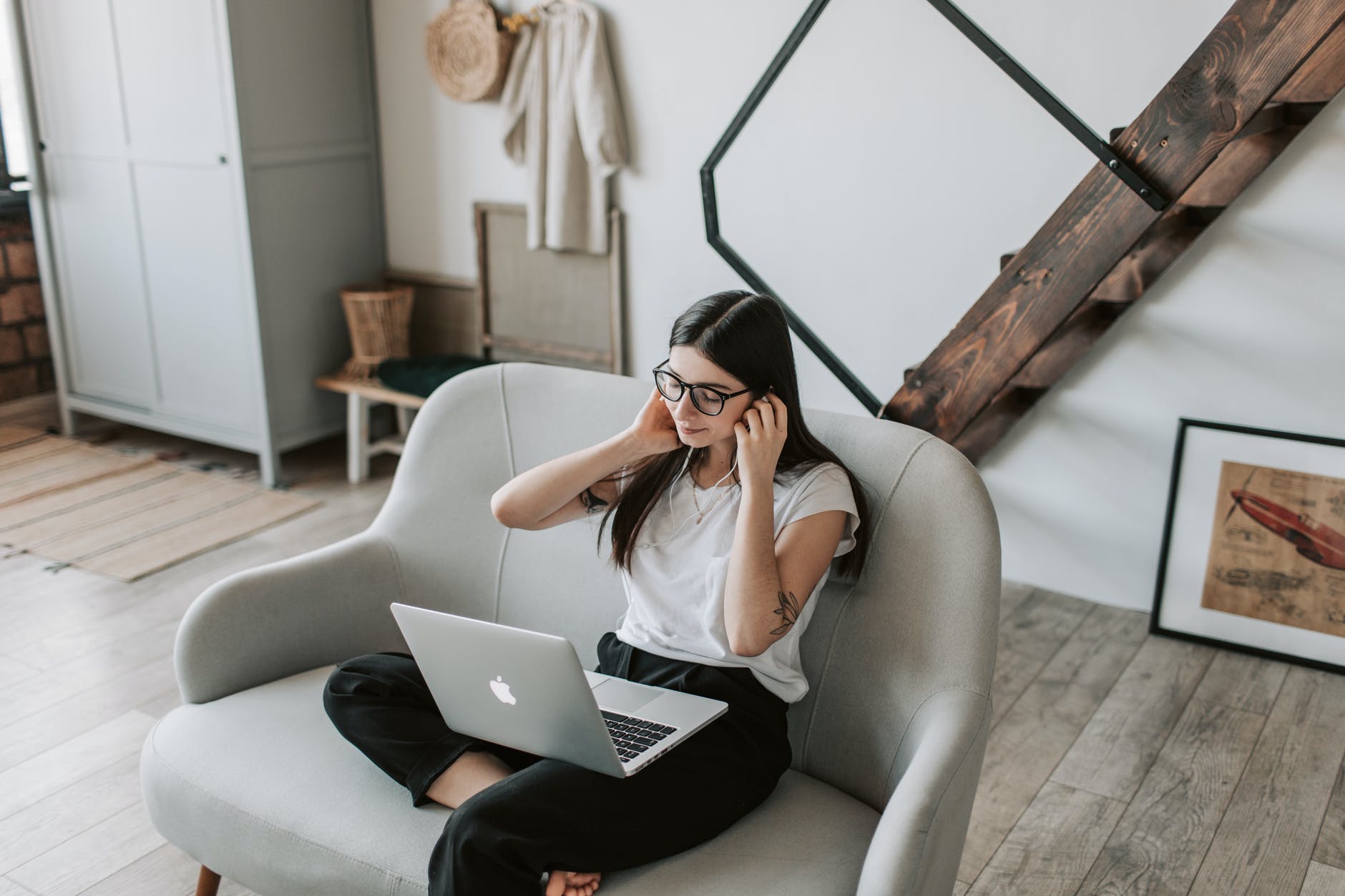 Long before COVID-19 devastated human lives, hiring a virtual assistant in Australia already gave security and growth to many businesses here.
You might be troubled that employees in your environment might be demanding and always try to avoid and forget their responsibilities.
If you agree with the chances mentioned, then it is time for you to look for a virtual assistant in Australia.
A virtual assistant is a skilled worker offshore who specialises in offering administrative tasks such as scheduling appointments, making phone calls, making travel arrangements, and managing email accounts.
Graphic designing, content writing, event planning, social media management, digital marketing, and advertising are some of the particular jobs that a virtual assistant can do.
VA's are one of the major factors why outsourcing employees are in demand for companies because they have proven that they can deliver high-quality results in a consistent manner.
By hiring a VA, you can concentrate more on the real purpose of your business. Because of the advancement of technology and the internet, hiring and communicating with a virtual assistant nowadays is considered a piece of cake.
In this article, we will give you four reasons why you need to hire a virtual assistant in Australia:
Have extra time to spend with more important matters
We all know that time is the most valuable thing that all business individuals around the globe can have. Your VA employees are present to help you earn more money by having more time to take care of your business-related matters and to expand your products and services as well.
Put your business on the safer side by not spending too much
If you want your business to save expenses and grow by not spending too much on employees, VA's are the right answer. VA's work at their own phase as self-sufficient contractors which benefit companies who hired them for many years. They help businesses by giving them less stress for investing too much in demanding employees.
Increase your presence online
When it comes to handling multiple tasks, you can absolutely count on your virtual assistant in Australia. Whether it is a research job, social media, accounting, administrative, and more. You can rely solely on your VA's that they can do their responsibilities with excellent quality results especially when it comes to maintaining and improving the existence of your business in the online realm.
Lots of VA's nowadays specialise in different strategies to enhance your company's products and services in the virtual world. All of them can handle multi-tasking jobs such as email marketing, website design, blogging, social media marketing, and the like.
Outstanding customer service and experience
Maintaining to have good customer service on the internet takes more effort than handling the situation in person. If your clients feel well accommodated in their online experience because of your good team of VA's, your page or website gets an automatic boost. VA's create a good customer experience because they can always be reactive in handling questions and handling disputes.
Virtual Assistant in Australia will be a great asset to your company especially during this time of pandemic were lots of businesses struggle to survive their everyday profit. Hire a VA today with Outsourcing Capital and we will take care of your future.